MENTALITY MOVEMENT IS AN INTEGRATIVE COUNSELING PRACTICE that believes all individuals are unique and deserve the OPPORTunity to be the best version of themselves.
READ MORE ABOUT the SERVICES WE OFFER BELOW.
Individual COUNsELING
It is easy to get caught up in the negativity, problems, fears, and setbacks life throws your way. Our focus is to get you from a state of mental negativity into a state of inspiration - mentally and physically. When you live from a state of inspiration, every action you take and decision you make supports your greater good and helps you to reach your full potential.
Individual sessions: (50 minutes) are intended to meet you where you are. The focus of these sessions is unique to your needs and can help provide you support and guidance with the challenges you are facing. We do not believe in just checking a box with a diagnosis.
Movement Therapies
The connection between your physical and emotional health is no secret. Research shows that physical movement can decrease symptoms related to anxiety and depression while yielding benefits such as increased energy, higher levels of self-esteem, self confidence, and overall mood. Movement does not always have to be physical but we have found it to be helpful for individuals who are skeptical of traditional counseling settings.
Fitness Therapy: combines exercise with counseling to empower, motivate, and break through unhealthy habits while strengthening your body.

Walk & Talk: offers a way for clients to get out of an office setting and moving outdoors. Walking while talking out life's issues can spark creative, deeper ways of thinking when conducted in a non-traditional setting.

Child & Adolescent Activity Therapy: counseling provided in an active environment for adolescents who are intimidated by traditional talk therapy and face-to-face interactions. Sessions can take place while playing catch, shooting hoops, or engaging in their favorite activity.
Mentality Movement is Currently accepting online clients for select services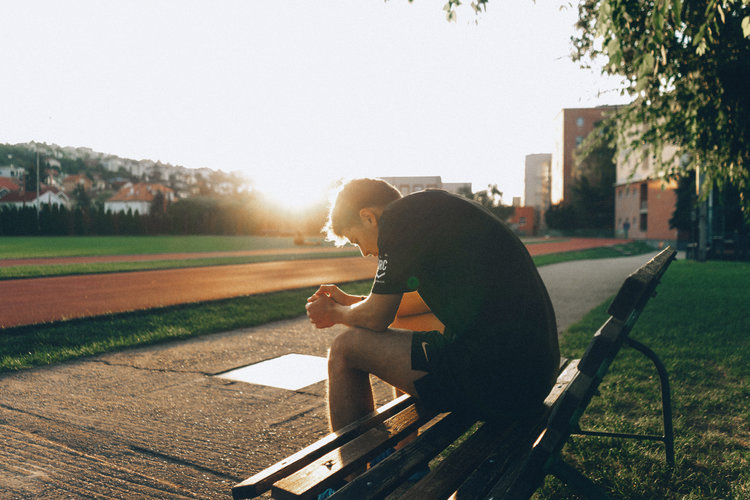 PERFORMANCE COACHING
The stress put on athletes, whether it be on the playing field, socially, or in the classroom, can create a multitude of issues. Mental toughness is something that athletes hear often but what about the problems that go far beyond being mentally tough. Performance Coaching helps athletes address self-esteem, performance anxiety, emotion regulation, focus, motivation, and goal setting.